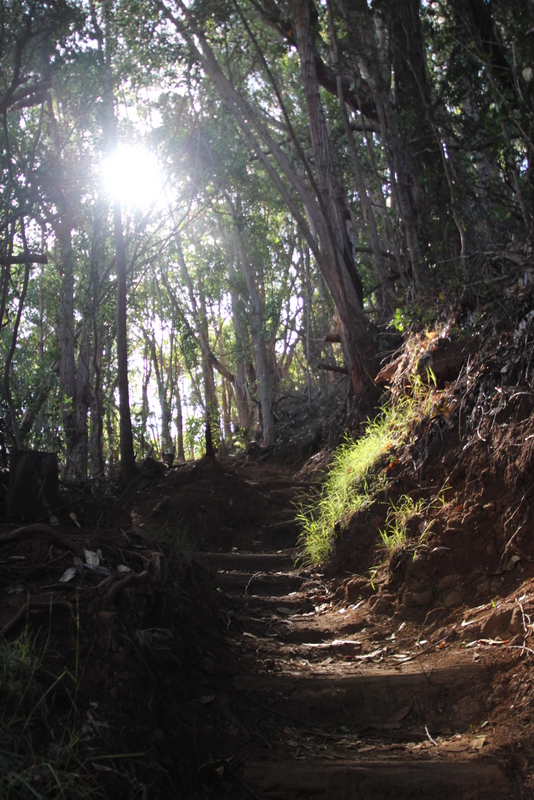 Nondual Healers Association members have numerous credentials and in other modalities and traditional therapies. All have trained with A Society of Souls for at least 4 years. Our Healers incorporate the deep personal work and principles of our Nondual training and integrate it into their personal practices.
During a session, both the healer/practitioner and the client work together creating a relationship and trust from which a new relationship with life and transformation can occur. They engage in a dialogue about the client's current concerns which allows the healer to identify and transmit the specific deepest-level healing the client needs at that present moment. 
Please contact a nondual healer for more information about their offerings and professional focus. Contact information and websites can be found in the healer profiles under the "Find a Healer" tab.